ACRYLIC SHEETS CUT PRECISELY TO YOUR SPECS – GUARANTEED.
Since 1994, our family here at P& K Custom Acrylics has been providing acrylic fabrication right here in our hometown of Hanover, MA. We don't source it out and we don't cut corners – unless you ask us to!
Simply pick your color and use the cut to size calculator below. We'll ship it to you directly, or you'll have the choice to pick it up if you prefer. Don't see what you're looking for here? Our contact info is at the bottom of this page, or feel free to complete our Fast Response Form HERE.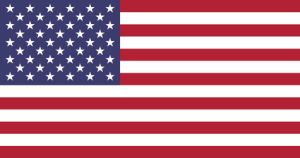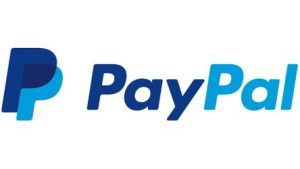 Acrylic/Lucite Sheets new
$0.02 – $1.40 sq. in.
P&K Custom Acrylics stocks acrylic sheets in an abundance of colors and thicknesses. We stock premium acrylic/lucite sheets that are consistent in quality and durability.